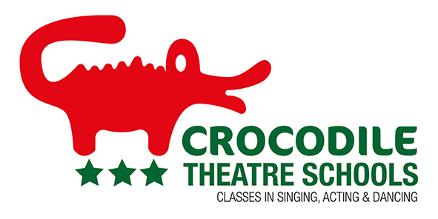 "Creativity is at the heart of everything we do."


- Sarah, Artistic Director
Professional Performing Arts training
for children in Beccles and Norwich.
AUTUMN TERM 2018
HELLESDON (4-7 years & 8-13 years)
Commencing 11th Sept to 11th Dec
(no classes on 23rd Oct)
Firside Junior School
Middleton's Lane, Hellesdon, Norwich, NR6 5NF
Tuesdays: 3:45pm – 5.15pm
NORWICH (4-7 years & 8-13 years)
Commencing 7th Sept to 14th Dec
(no classes on 19th Oct)
The Christchurch Centre
Magdalen Road, Norwich, NR3 4LA
Fridays: 3:45pm – 5:15pm
BECCLES (4-7 years & 8-13 years)
Commencing 8th Sept to 15th Dec
Beccles Free School
Castle Hill, Beccles, NR34 7BQ
Saturdays: 10:30am – 12:30pm
Trial sessions are free of charge if booked in advance.
Sibling rate and discount for those in receipt of income-based benefits offered at all centres - contact us for further details.
Call us today to book a place at one of our centres: 0777 606 1525
NEW FOR 2018!
'CREATIVE ACADEMICS'
Creative Academics: Maths & English Classes for Home Educated Children
Drama teacher Sarah and primary school teacher Debbie have teamed up to offer a six-week Maths and English class with a difference!
No workbooks, no worksheets, no tests...just fun and creativity, whilst learning Maths and English in a friendly, supportive environment.
All classes will be linked to the National Curriculum.
Classes are £6 per hour, payable on a half-termly basis.
Next six-week block: Mon 29th Oct – 3rd December (£36.00).
Copyright © Crocodile Theatre Schools. All rights reserved.