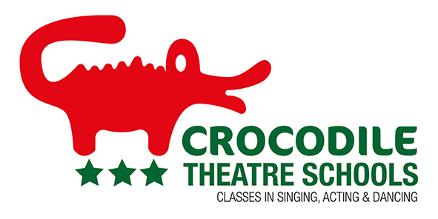 "Creativity is at the heart of everything we do."


- Sarah, Artistic Director
Professional Performing Arts training
for children in Beccles, Brundall, Hellesdon and Norwich.
Our centres
BECCLES (4-7 years & 8-13 years)
Beccles Free School
Castle Hill, Beccles, NR34 7BQ
Saturdays: 10:30am – 12:30pm
N.b. Beccles Crocodile Theatre School continues during half term.
HELLESDON (4-7 years & 8-13 years) - Term time only
Firside Junior School
Middleton's Lane, Hellesdon, Norwich, NR6 5NF
Tuesdays: 3:45pm – 5:15pm
BRUNDALL (4 - 7 years & 8 - 13 years) - Term time only
Brundall Memorial Hall
Brundall, NR13 5LL
Wednesday's: 4.15 - 5.45
NORWICH (4-7 years & 8-13 years) - Term time only
The Christchurch Centre
Magdalen Road, Norwich, NR3 4LA
Fridays: 3:45pm – 5:15pm

Trial sessions are free of charge if booked in advance.
Sibling rate and discount for those in receipt of income-based benefits offered at all centres - contact us for further details.
Call us today to book a place at one of our centres: 07828894077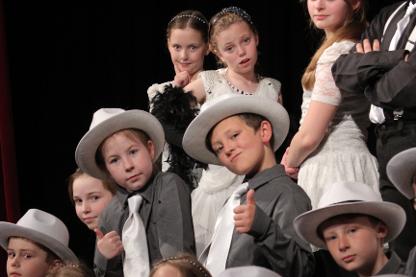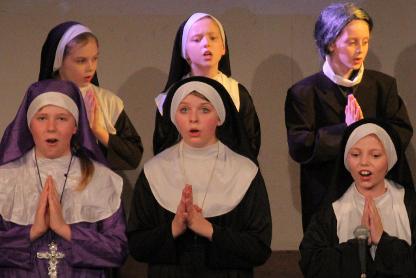 Our 2019 shows
Crocodile Theatre Schools have recently enjoyed presenting their 2019 Summer productions of LIFTING ME HIGHER!
Our Norwich and Hellesdon centres performed at the Maddermarket Theatre, Norwich on Sunday 9th June.


Our Beccles centre performed at Beccles Public Hall & Theatre on Saturday 6th July.
Details will be available soon about upcoming term dates, workshops and shows - check our facebook page for updates too!
Copyright © Crocodile Theatre Schools. All rights reserved.