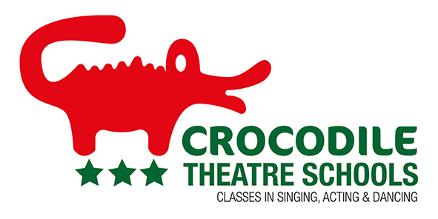 "Creativity is at the heart of everything we do."


- Sarah, Artistic Director
Professional Performing Arts training
for children in Beccles and Norwich.
SPRING TERM 2019
HELLESDON (4-7 years & 8-13 years)
Firside Junior School
Middleton's Lane, Hellesdon, Norwich, NR6 5NF
Tuesdays: 3:45pm – 5:15pm
Term dates:
Tuesday 8th January - Tuesday 12th February
(no session 19th February - half term)
Tuesday 26th February - Tuesday 2nd April
NORWICH (4-7 years & 8-13 years)
The Christchurch Centre
Magdalen Road, Norwich, NR3 4LA
Fridays: 3:45pm – 5:15pm
Term dates:
Friday 4th January - Friday 15th February
(no session 22nd February - half term)
Friday 1st March - Friday 5th April
BECCLES (4-7 years & 8-13 years)
Beccles Free School
Castle Hill, Beccles, NR34 7BQ
Saturdays: 10:30am – 12:30pm
Term dates: Sat 5th Jan - Sat 6th April
N.b. Beccles Crocodile Theatre School continues during half term.
Trial sessions are free of charge if booked in advance.
Sibling rate and discount for those in receipt of income-based benefits offered at all centres - contact us for further details.
Call us today to book a place at one of our centres: 0777 606 1525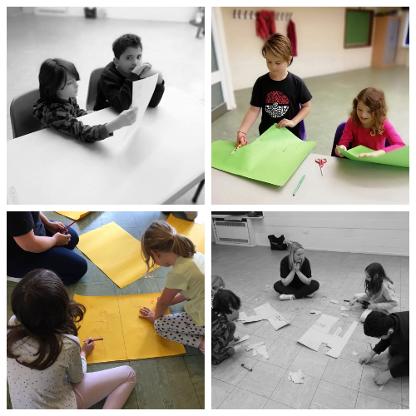 Drama teacher Sarah and primary school teacher Debbie have teamed up to offer a six-week Maths and English class with a difference!
No workbooks, no worksheets, no tests...just fun and creativity, whilst learning Maths and English in a friendly, supportive environment.
All classes will be linked to the National Curriculum.
Classes are £6 per hour, payable on a half-termly basis.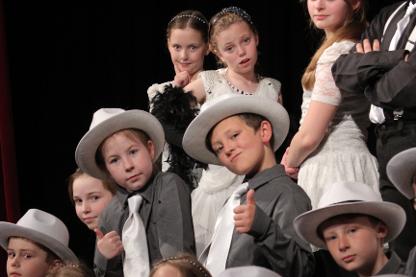 Our next shows...
Crocodile Theatre Schools are now in rehearsal for our 2019 Summer Productions of LIFTING ME HIGHER!
Our Norwich and Hellesdon centres will be performing at the Maddermarket Theatre, Norwich on Sunday 9th June (show starts at 2.30pm).


Our Beccles centre will be performing at Beccles Public Hall & Theatre on Saturday 6th July (show starts at 2.30pm).
Tickets will be available soon - booking details will be passed directly to parents and guardians.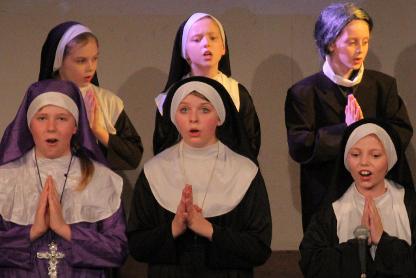 Copyright © Crocodile Theatre Schools. All rights reserved.